Insights from Digital Marketer Josh Steimle - success through influencing
This is the second part of my blog post on Josh Steimle, founder of the highly successful digital marketing agency, MWI. In just over three years, Josh has expanded his business from the US to Hong Kong and Singapore and now into Shenzhen, the Silicon Valley of China. Much of that success has come about through influencer marketing, a growing trend in the Digital Marketing world. All of us have heard about it for sure, given that this word gets thrown around the cyberspace a lot. However, not many of us are aware of the exact steps that we can take towards becoming an influencer in our chosen fields. By pursuing the role of an influencer in the digital marketing space, Josh was able to turn his once beleaguered business into a multi-million dollar international empire that it is today.
Josh has shared his insights over a podcast conversation with Startup Melbourne and also in podcasts with Shenzhen-based entrepreneur Jan Smejkal. Here are some of his strategies that you can apply very well apply to your own business setting.
Writing for Top Online Publications
Josh has been involved in digital marketing since he founded his company way back in 1999. However, for the better part of a decade, he found it hard to gain traction. Through a casual encounter with a friend who happened to write for Forbes, he started his gig as a contributing writer for the magazine. This ultimately led to a turnaround in his business and career. He leveraged his early success with Forbes to contribute over 200 articles altogether in Forbes, Mashable, TechCrunch and Inc. Being on these such reputed publications means that many of his articles have generated tens of thousands of views and have earned him and his clients many lucrative leads and business contracts. As an example, Josh states, "One article on Forbes, 4 Tips for hiring the right SEO firm, has generated millions of dollars US in terms of business and has been hugely successful from the perspective of content marketing."
Pitching successfully to publishers such as Forbes is not easy, but it can be achieved if one has a track record of writing great articles that align with the kind of content the particular publisher normally covers. Having a portfolio of quality blog articles on a personal blog is a useful tool for building credibility with an established publisher. Josh says, "I already had my blog and that's what got me into Forbes…..It has been incredibly beneficial for me, both at a personal level and at the level of my business".
Editors of online magazines are looking for content that can be put on their site without minimal edits. So having a well written and proofread article will separate any aspiring contributor from their competition.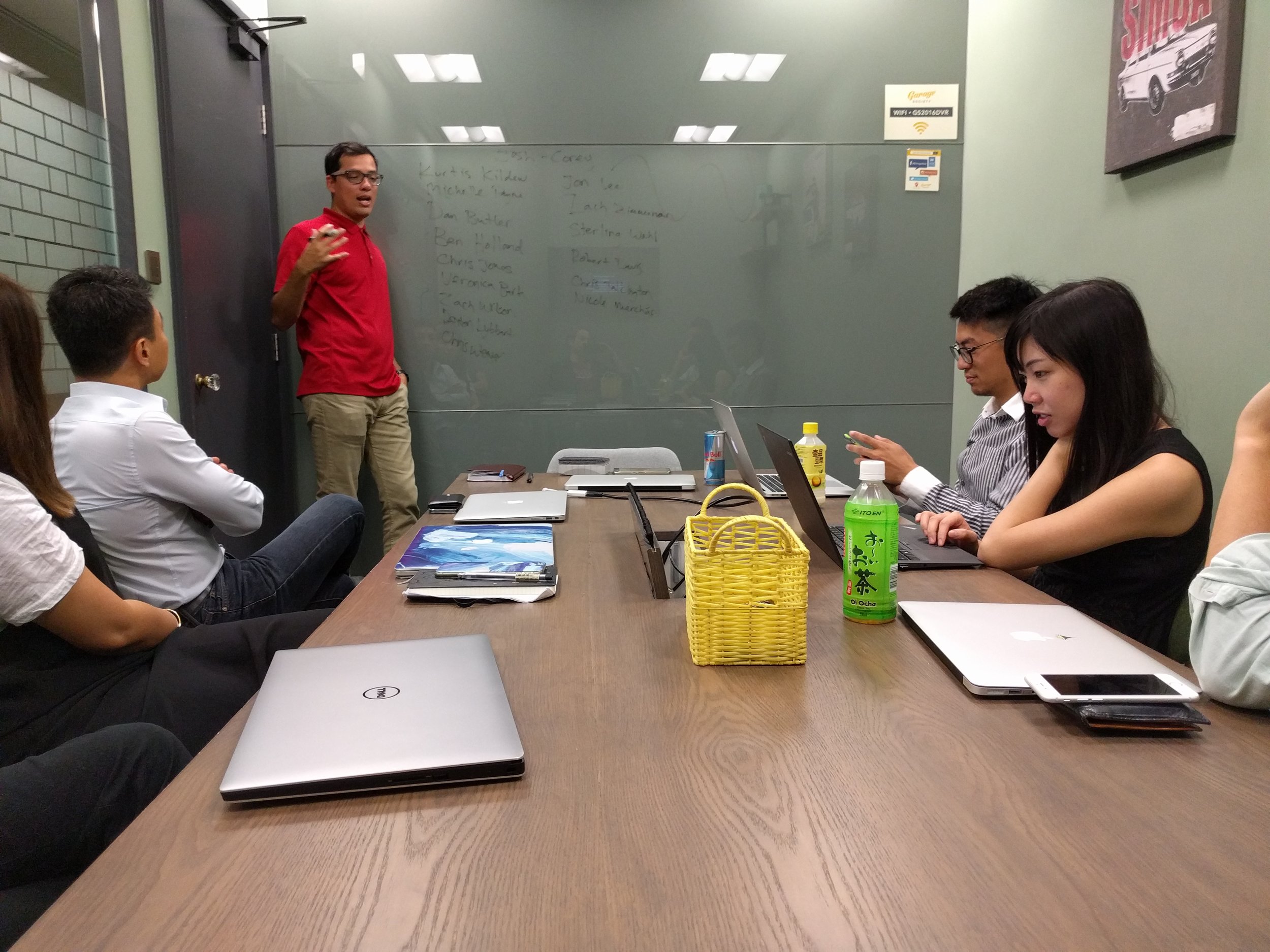 Writing a book
Josh is the author of Chief Marketing Officers at Work, a book that profiles 29 CMOs from some of the world's largest and most innovative companies such as Spotify, GE, Paypal and Zendesk. A book is a very powerful tool in being an influencer and helps to establish one's authority in a particular field. His book is made out of interviews he had with the CMOs, often over conference calls, and provides an excellent resource for anyone working in digital marketing or interested to learn more about this fascinating and increasingly indispensable field.
Josh comments that contrary to popular belief, the marketing leaders while predating the social media generation by several decades, are still very much in sync with the latest digital technology and understand  very well how data-driven the marketing world of today has become. The insights of these veterans and life-long learners can benefit anyone looking to take their marketing to the next level.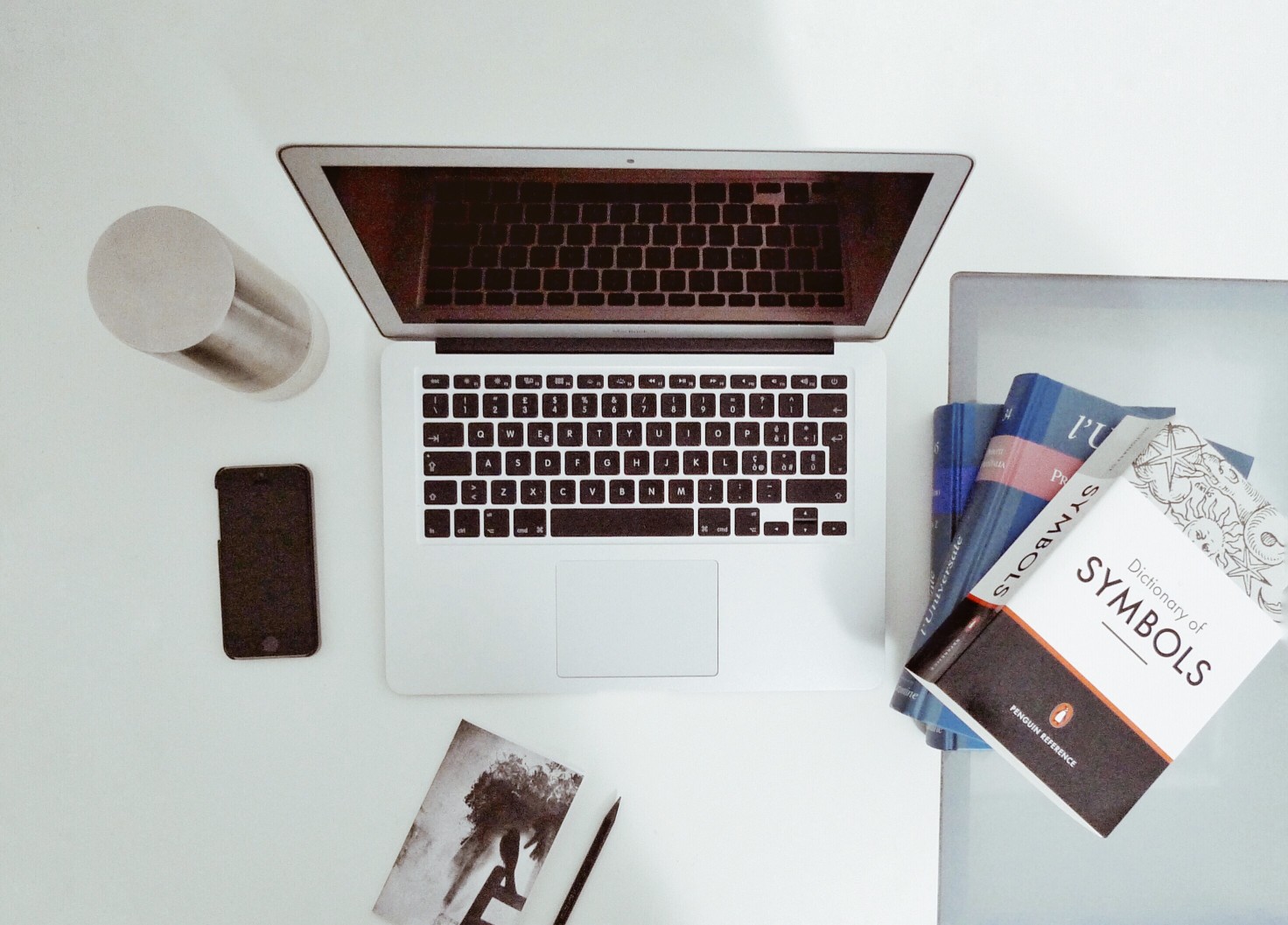 Speaking Engagements
For Josh, what followed almost naturally from writing is being invited to speak at conferences and conventions about his field of expertise in digital marketing. These gatherings are where people looking for particular solutions within the sphere congregate. A speaking engagement, whether paid or voluntary, is essentially a way of pitching to potential future clients and customers.
Sensing how many of us feel about public speaking, Josh emphasises the importance of practice and perseverance when it comes to perfecting one's skills. One very simple way of overcoming one's vulnerability can be sharing insights on a given topic through videos on Snapchat. The temporary nature of the medium and the fact that many don't have a lot of fans on the platform makes it much easier to learn through repetition.
Social Media Engagement
To build and retain an effective social media profile, engagement with one's target audience on Twitter, LinkedIn, Facebook, Instagram and Google+ is essential. Given the plethora of these platforms, using scheduling tools such as MeetEdgar and Buffer that post content at regular intervals onto these platforms becomes a necessity. MeetEdgar is especially good since it is a very fun and intuitive tool to use, and although the posting is automated, it doesn't necessarily feel as robotic.
To build rapport with other influencers, Josh believes that actively engaging them by leaving insightful comments on their works to show genuine interest in their content is a highly effective strategy. He adds, "When it comes to engaging with your audience, it takes more time...people need to know where's their audience, what's their goal and who they are trying to influence. If your audience is on LinkedIn, you need to go there and ignore the other channels. If they are on Twitter, you engage with them on Twitter and keep the engagement in other channels to a minimum."
Thus, having a proper scheduling tool and a few well-targeted engagements per day can dramatically expand an influencer's outreach within their target community.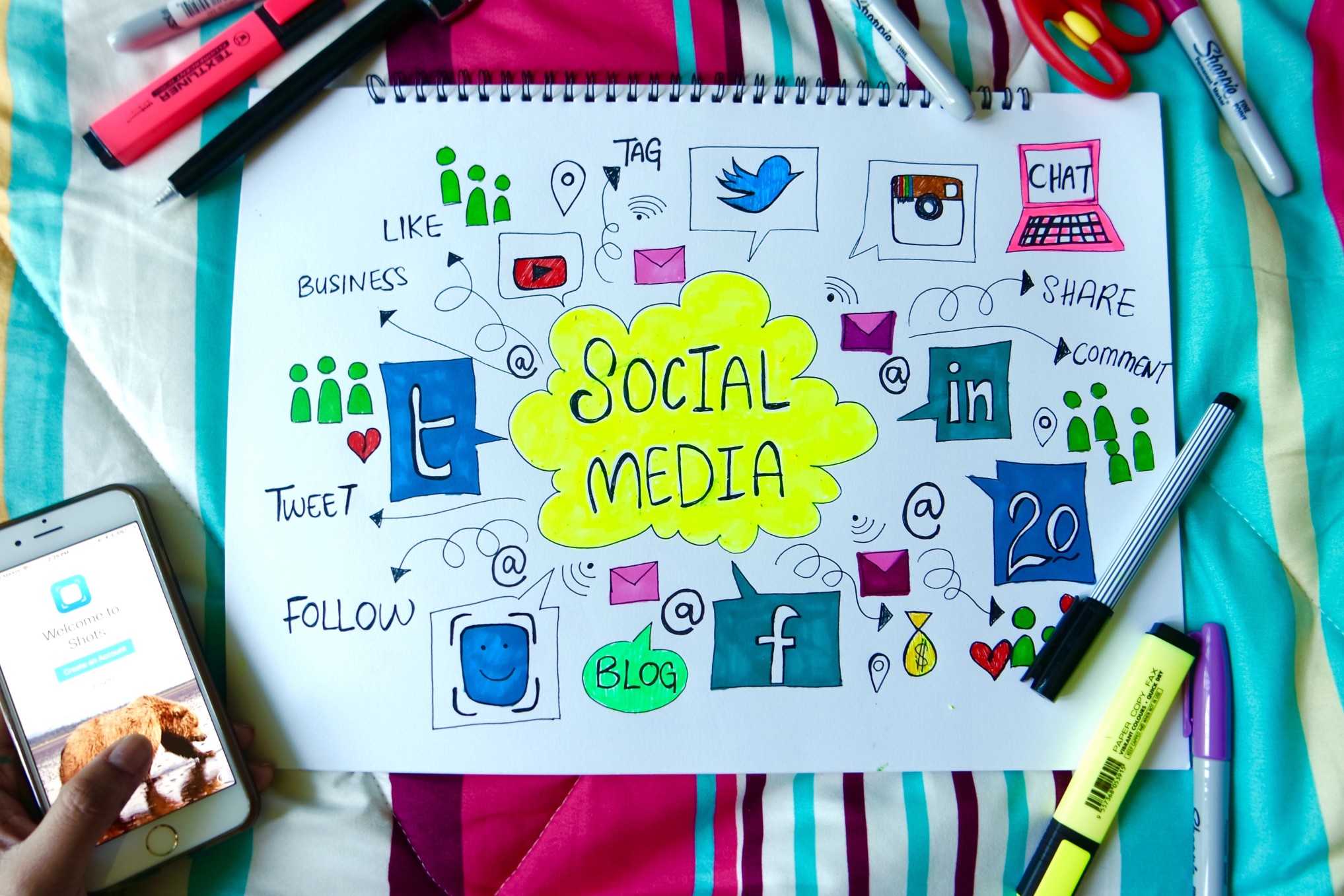 Ultimately, the ease of being an influencer and the benefits and opportunities it brings in our globally connected world are truly incredible. A blog can be set up with just a few mouse clicks on platforms such as Medium and Squarespace; whereas content pushing platforms like Facebook and Twitter only take seconds to sign up. The ease of self-publishing through Amazon means that one doesn't even need the endorsement of a publisher and the existing social media following can be easily converted into purchasers of books. Hence, the only onus is on us is to have a go and get started. The sky is the limit of what can be achieved!