The Global Home of Startup Marketplaces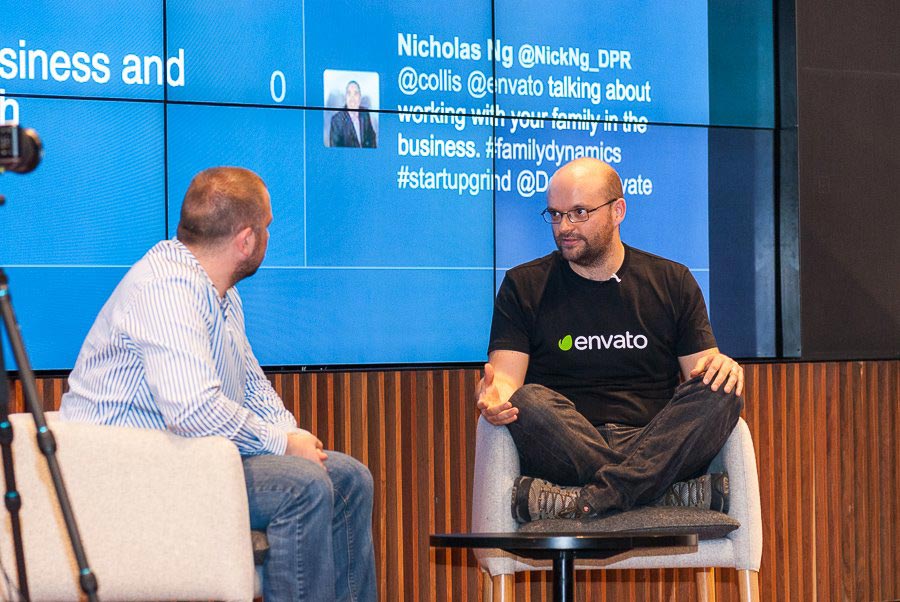 When I'm asked 'What makes Melbourne's startup ecosystem unique or what are our strengths?' I usually lead with the following....#CreativeTech.

You may quickly agree with me that at first glance we have some huge players in the creative tech space that are moving Melbourne forward. There is no denying that Melbourne as a city is teeming with culture and art and this has leaked into our businesses.

There are a few key major players that call Melbourne the home of creative technology, with 3 of the largest global creative technology companies founded here. You may know these little guys:



Envato - the world's largest creative ecosystem, behind Themeforest, Videohive, Audiojungle, CodeCanyon and more
RedBubble - Empowering artists worldwide through an on demand artwork marketplace
99designs - Pioneers in crowdsourced design through a marketplace

Then recently I was talking to the Head of Facebook Developers APAC ,Elisha Tan, and I started to rattle off the usual suspects. I mentioned a few other successful businesses Melbourne had produced; Realestate.com.au (REA), Carsales.com.au, and SEEK (the world's leading employment marketplace).

Elisha quickly pointed out...

The commonality of Melbourne's Startup DNA was beyond creative technology - it was marketplaces.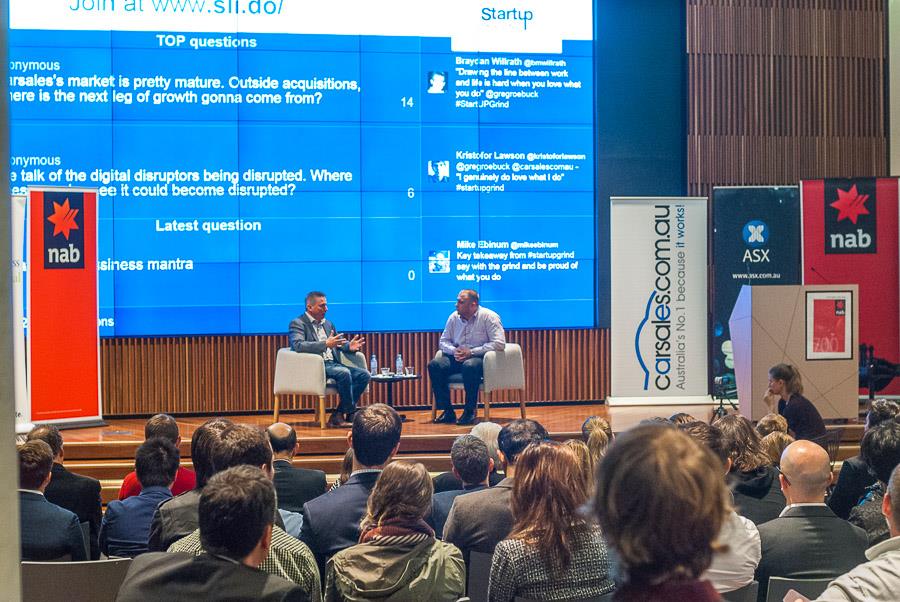 Wow, it is so obvious now.

Melbourne is the global home of Marketplaces.

Marketplaces are traditionally, two-sided businesses with buyers on one side and suppliers on the other. A difficult business to pull off, given its nature with it's chicken or the egg conundrum. Yet selling both sides to create a breathing marketplace is something Melbourne has done exceptionally well, time after time.

So who else fits the bill coming out of Melbourne?

LawAdvisor - Find all your legal needs and wants in one place as lawyers bid on your case or provide advice at competitive pricing.
Cloudpeeps - Skilled and vetted freelancers that work for businesses
Tribe - Influencer marketing simplified, hire and pay the influencers in your niche
HeyEngage - Connect with others in your influence circle to grow your user base
VenueMob - Find a Venue for your next function or for work
Flippa - Buy revenue earning start ups straight from the Co-founders
Parkhound - Sell your unused parking spot to those that need one
Hired - Connecting employers with the right prospective employees
Speedlancer - Freelancer hiring made simple and quick
Goget Carshare - Borrow someones car in your area on quick notice
Tree hut village - Borrow, lend or sell baby gear to other parents
Dogshare - Have someone look after your dog while you're away
The Commissioned - Helps artists focus on the art by taking away the pain of marketplace admin
BackPacker Deals - Find the best travel deals and discounts for Australia and Asia

We even have - Marketplacer, a SAAS startup that has created white label marketplace software for companies that want to create marketplaces!

So there you have it, another reason to be globally proud of this city and it's ecosystem.
*If we missed any major marketplaces that were founded in Melbourne, please comment, and we will add them.