Masterclass in Public Relations with Kate Dinon
As a blogger in the startup space, I have come to realise the importance of an effective Public Relations strategy in getting the word out and reaching the market ahead of one's competitors. Therefore, a great evening Masterclass hosted by the Melbourne Accelerator Program (MAP) with veteran PR strategist Kate Dinon proved to be highly enlightening and informative. Kate, after having held several high-profile corporate gigs in communications and marketing in Australia and Europe over the past 15 years, now runs her consulting practice helping clients such as Plattar and Mercedes-Benz in crafting catchy and innovative PR campaigns. She is passionate about helping startups succeed by paying more attention to their public relations plan.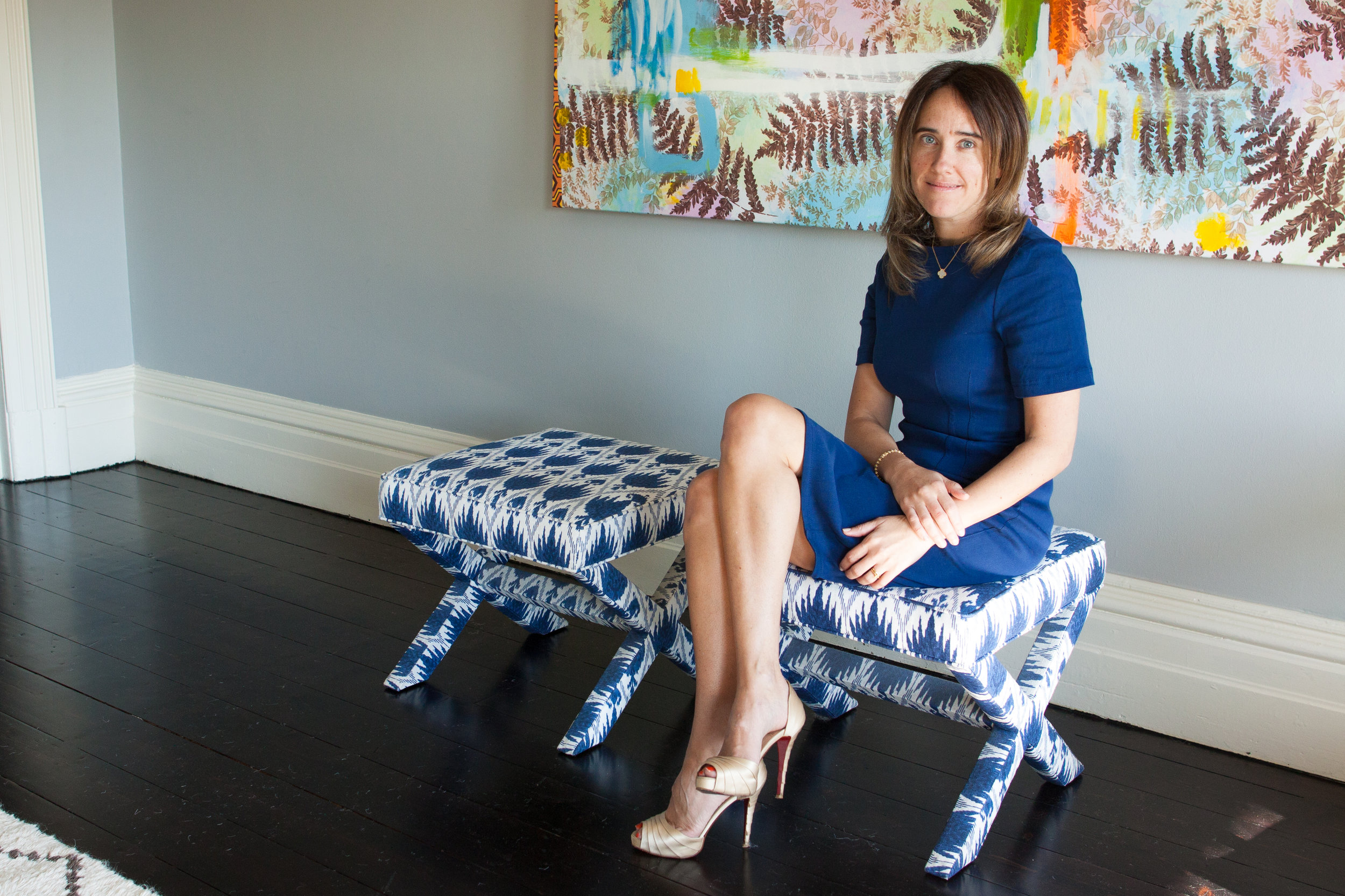 Why bother about PR at all?
While for many startups, idea validation, product development, fundraising and team building might seem like bigger priorities over public relations, in fact, all these can be aided through a well-planned PR strategy. PR is indispensable in sharpening a company's idea, making customer acquisitions (B2B or B2C) as well as attracting investments, partnerships and talented employees. To have the maximum impact, aiming to have a company featured in market-leading startup publications such as SmartCompany, StartupSmart, StartupDaily, and Australian Financial Review, is a goal worth pursuing.
But how does a startup successfully pitch to one of these media outlets?
I have taken 7 key insights out of Kate's lecture which will provide you with practical guidance on how a successful media pitch can be accomplished!
1. Understand the news
When formulating a public relations strategy whose ultimate goal is to get media coverage for a startup, it is useful to start thinking like a journalist. News thrives one grabbing the reader's attention which in the startup world tends to come either from partnerships with large companies, fundraising or opinion pieces that capture the mood of the moment. Therefore, announcing a deal with some attention-grabbing numbers or a prominent partner usually gets one above the line.
Kate advises, "One way to make your startup newsworthy is to align with a high profile individual or organisation that receives regular coverage. One of my foundational beliefs in PR is that you do not need to start from zero; find people and businesses that already have relevance with your target audience and find unique ways to team up."
2. Find your unique selling point
To be newsworthy, find something unique for your startup that helps to distinguish you from the rest of the competition in your industry. It is important to read widely about your industry and other players and reflect deeply within oneself to capture that unique selling point. Perhaps, it is the customer service, or the product quality or value-for-money, whatever it is, ultimately needs to be the centrepiece of a successful media pitch.
3. Create a media list
A media list can be a great tool in keeping up with the latest in one's industry. A comprehensive media list should consist of industry-specific publications covering business, tech, trade press, TV and radio channels, blogs and podcasts. Keeping an up-to-date media list not only helps in knowing the trends within the industry but also helps in planning out and prioritising which outlets to target. Web sites such as Mediascope are very useful in staying on top of the Australian media landscape. Another great resource is Paul Bennett's daily newsletter; that delivers Australian startup headlines straight to your inbox each morning.
4. Perfect your writing
If you are aiming for a DIY release, having a clear and concise media piece that is ripe and ready for publication is essential. Aim at explaining the business in just a couple of lines and then introduce the key content, such as the funding announcement. The media piece can be enhanced by highlighting the relevance of the announcement in the global context as well as its impact on Australia. A few natural lines of quotation from the main parties involved such as the startup founder and the funding partner also ideally need to be incorporated.
The Hemingwayapp is a great free tool that checks your writing and highlights problem areas that can be improved and made easier to read. Personally, I also prefer Grammarly for spelling and grammar checks. For a catchy and newsworthy title, try Portent.com titlemaker.
5. Know the journos
Media is very much a game of 'who you know' and having connections within the industry. A great idea is to mine Twitter and newspapers to make a list of journalists in the space. Newspaper journalists are generally on Twitter looking for the latest burst coming out of their areas of interest and leaving thoughtful comments on Twitter feed is a highly available touchpoint for initial engagement and building up a rapport. However, online communication is not a substitute for actually striking up a conversation with journalists at networking events.
6. Etiquette matters
Needless to say, email etiquette is of utmost relevance in successfully pitching to journalists. Proper emailing starts with getting the journo's name right and keeping the message short, sharp and shiny. If you are sending the media release to several journalists, a personalised email to each of them is of absolute necessity. A very useful tool is CrystalKnows that summarises the personality of people based on their online content can be very much on the dot. This personality profile is often helpful in gauging what kind of an email or contact approach a person will best respond to.
7. When to call a PR firm
Whilst the basic pitch to news outlets can be done on your own, when looking at more complicated arrangements such as offering exclusives or when a large deal is to be announced, and there aren't enough hands on deck to manage press conferences and media interviews, having a PR firm deal with the nuances can be very useful.
Finally, Kate's has summed up the need for a PR in her own words, "As with most things in life, at some stage it makes sense to call in an expert. I know that startups have limited free cash, especially in the early days, and in most cases PR is not a priority at this point - and rightly so.  Once your startup has gained traction and is starting to scale, PR can become a strategic and tactical advantage to attract partners and employees, grow awareness, win customers, and build an investment case."
Watch the entire talk by Kate Dinon below.
You can reach Kate through her website at katedinon.com or email her on kate@katedinon.com. You can also find video recordings of the MAP Masterclasses here.