Long before he was the Minister for Small Business, Innovation and Trade at the Victorian Labour Government, Philip Dalidakis was an enterprising Aussie kid growing up in a migrant family surrounded by his parents, siblings and canine companions. Philip's first computer was brought home by his father from Singapore and it immediately struck a chord with young Philip. He was amazed at its transformative technological powers, an amazement which kept on growing over his uni days of studying arts and commerce through to his involvement in the NBN project that he refers to as a 'missed opportunity'. The Minister was the guest at the August session of Startup Grind and shared his personal and professional insights on startups and innovation in Victoria.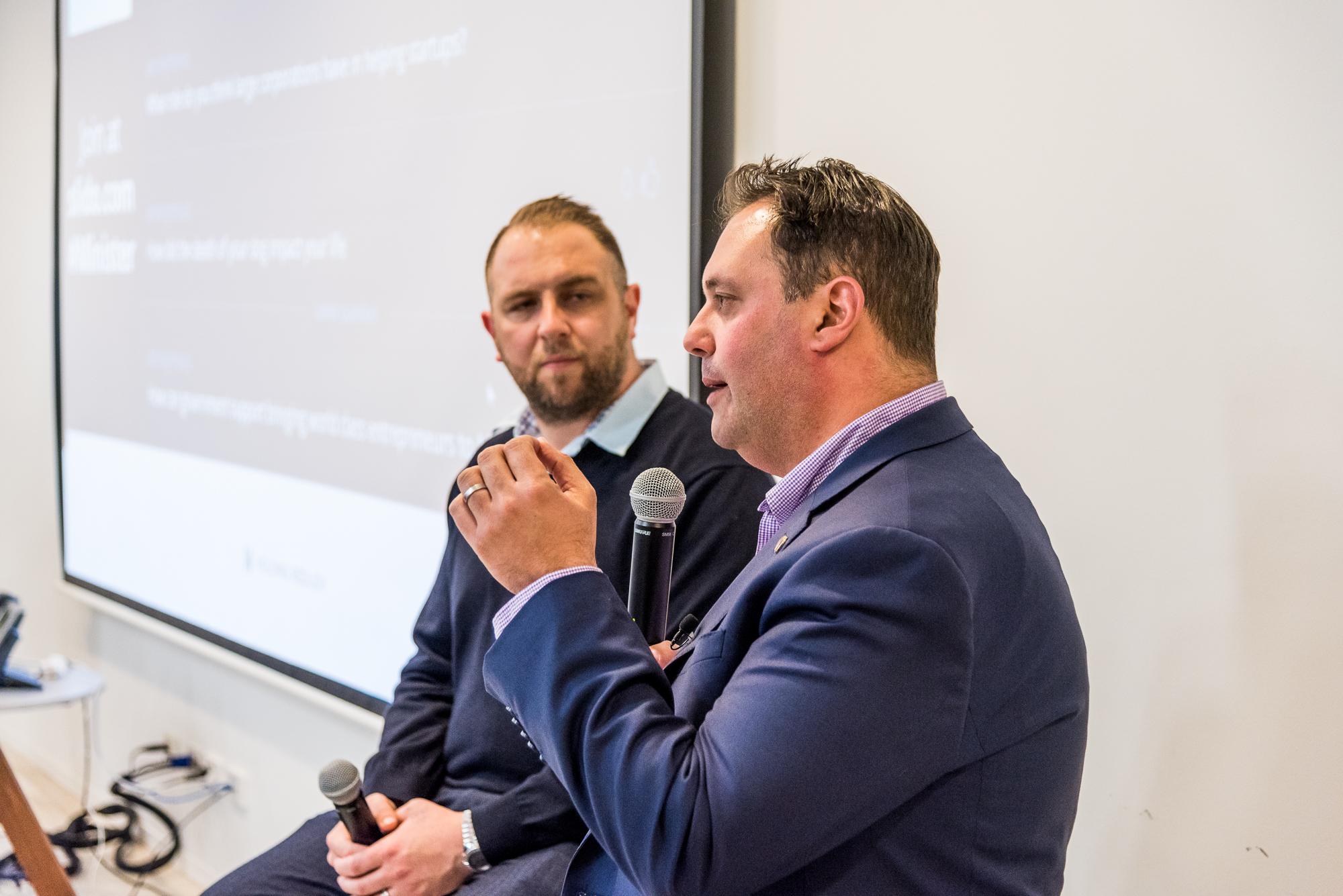 Making Victoria Innovative
Philip's primary inspiration behind joining politics was his Jewish grandmother who had successfully petitioned the Australian government to allow her loved ones to come to Australia during the Second World War when other nations had closed their doors on Jewish refugees. This made Philip realise the powerful impact political engagement can have in people's lives. As a minister, Philip has been a prominent advocate for the technology and small business sectors in driving future growth in employment and GDP in Victoria. In a state that is resources poor and doesn't share the same proportion of touristic bounties as NSW and Queensland, the need for a thriving innovation sector has become even more paramount.
Melbourne - a global startup destination
Since his appointment to the Victorian cabinet in July 2015, the Minister has worked hard in pitching the case for Melbourne as a startup-friendly city at Silicon Valley and beyond. There have certainly been some promising wins with the likes of Deliveroo, Zendesk, 99Designs, GoPro and Slack setting up their APAC headquarters in Melbourne, creating hundreds of jobs for local Australians within a very short period. What makes Melbourne particularly attractive is a culture that is similarly creative and open-minded like that of technology mecca San Francisco. Added to it are advantages such as a vibrant night-life, great food and significantly lower cost of living than close rival Sydney, all of which making Melbourne a great city for young techies and entrepreneurs.
Philip believes that it is vital to woo international startups not only from an employment perspective but also due to the fact that they create opportunities for learning and growth for homegrown startups. With Melbourne producing the largest number of ICT grads in the nation, it is important that these talented young people are retained locally through expansion of the tech sector. This will create an environment where local companies also get to choose from the best talent that is easily available locally. On this note, the minister briefly hinted at the skill shortage of developers in Melbourne and how the 457 visa program could be modified in order to make it easier for skilled developers to come and work for local startups.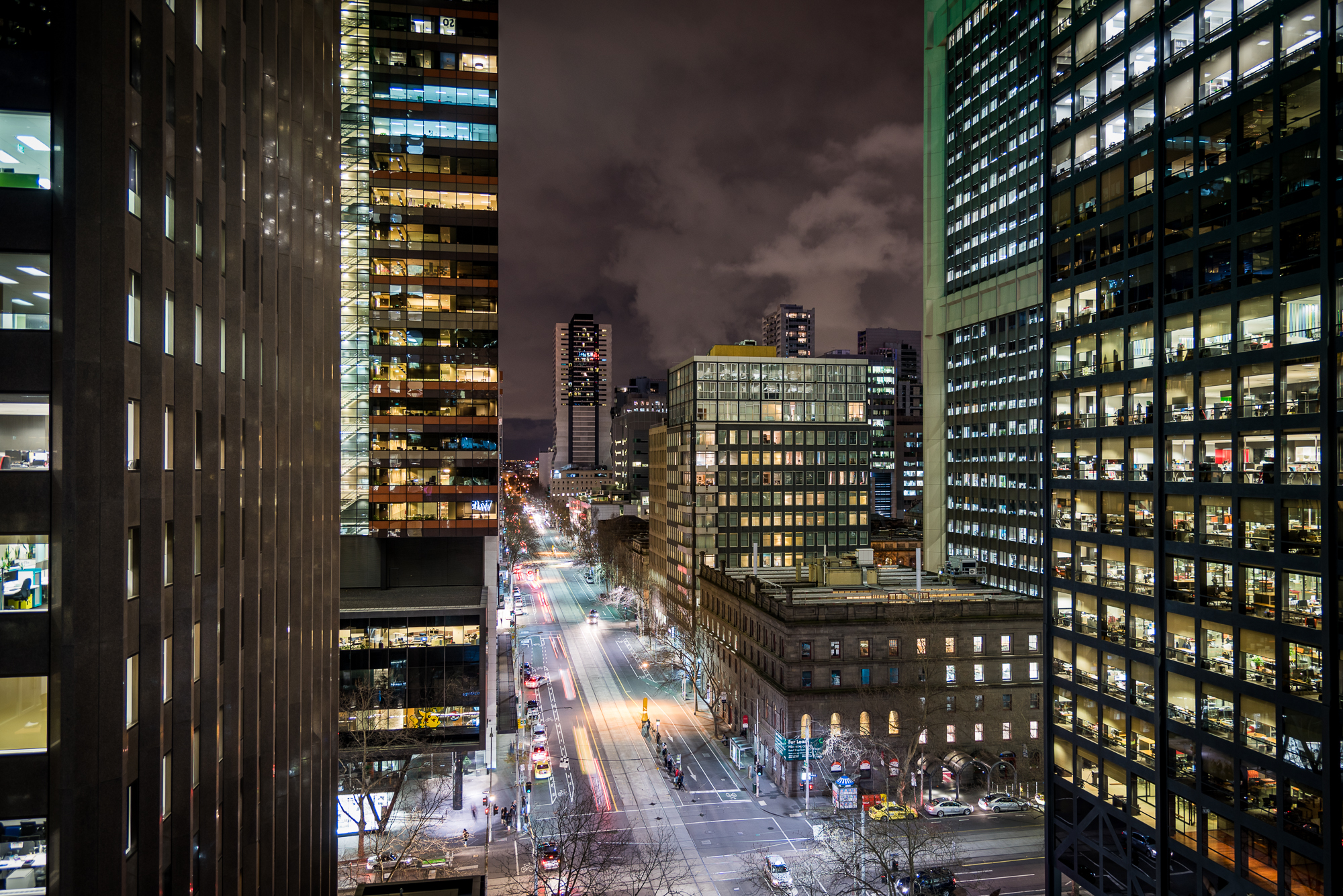 Encouraging Trade with China
Whilst not losing sight of the Valley, Philip also emphasises on the importance of Australia's engagement with the Asian Century and specifically with the burgeoning middle-class market in China. With China being Victoria's largest export market, valued at $4.3 billion in 2014-2015 and up by 30% in the past 4 years, it is worth noting for Melbourne entrepreneurs and small businesses that Business Victoria has 5 offices in China that offer assistance to local companies trying to export to the Chinese market. Even though these are primarliy targeted at larger companies, they are happy to offer trade-related assistance to smaller firms and individuals. Australian products and technology are valued for their quality and high standards in China and the Victorian government is keen to facilitate further growth of exports.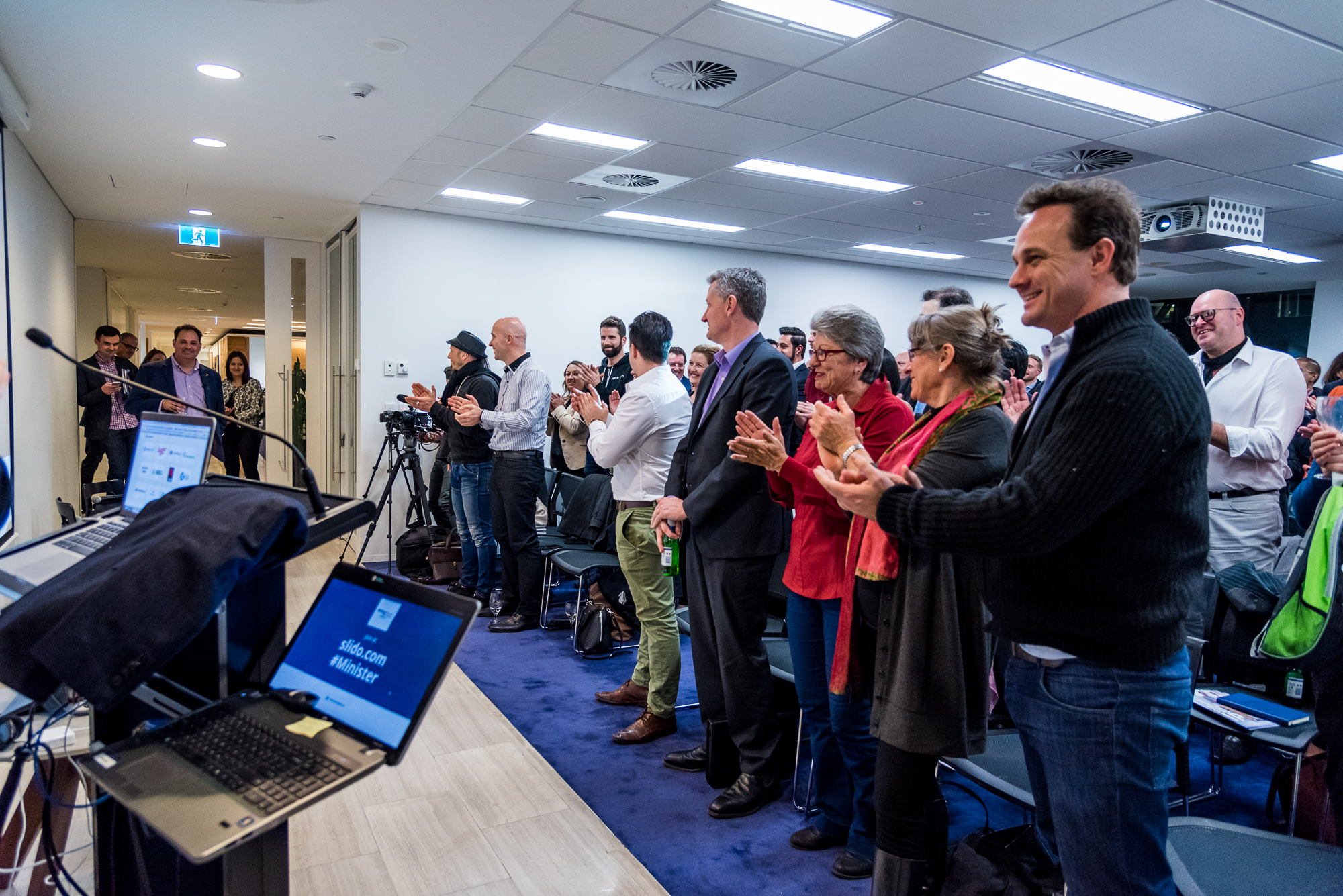 LaunchVic
Perhaps the most relevant project coming out of Philip's tenure is the LaunchVic initiative that will invest $60 million over a 4 year period in order to develop Victoria's startup ecosystem. LaunchVic's comprehensive program aims at providing support, mentoring, access and visibility to startups and small businesses in the state. In relation to that, Philip is mindful that the needs of startups and small businesses are not necessarily going to be the same. A startup might begin as a small business but the risk appetite and growth trajectory of a startup will quickly diverge from that point onward. Thus LaunchVic's programs will be tailored to the needs of each business type.
Round One of LaunchVic's funding that closed on 6 May 2016 had the objective of building the startup infrastructure by encouraging entrepreneurs to come up with ideas on collaborative spaces, educational and advocacy events while leveraging off Melbourne's attractiveness as a startup destination.
Co-working spaces and Accelerators
Indeed the entrepreneurship ecosystem in Melbourne is gathering steam and co-working spaces and accelerators are at the heart of it. Co-working spaces popping up at all corners of the city are helping talented individuals find the support networks and infrastructure to unleash their creativity and pave a pathway towards building their dream businesses. While Philip acknowledges that support from established corporates can also be very valuable, what is more important is the  'mindset of the large player'. Genuine commitment to see startups through the ups and downs of the entrepreneurial process is what makes for a great corporate sponsor.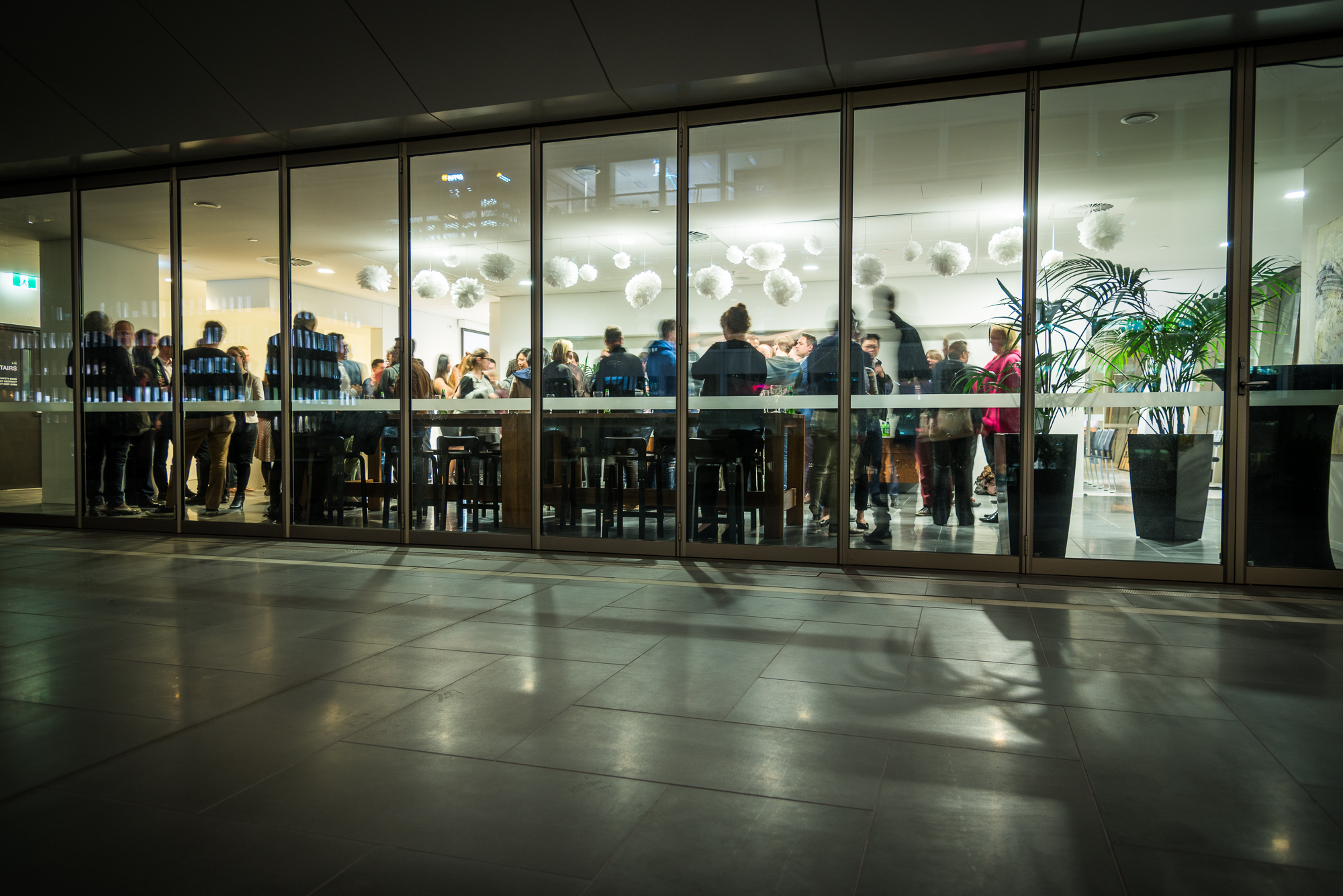 To sum it all up, Philip's message was clear. Melbourne, ranked as the world's most liveable city for the sixth year in a row, and boasting world-class education and a creative spirit is very well positioned to ride the entrepreneurial wave and reap incredible rewards. Whilst more favourable government policies leading to better broadband infrastructure, a more welcoming capital gains tax regime for overseas investors and greater support for local enterprises will certainly help, it will ultimately fall upon us as entrepreneurs to do the hard yards and make things happen!