Sogilis talks about French startups, embedded software and opportunities in Melbourne
The Melbourne startup ecosystem is relatively small, but we have been punching way above our weight. Not only are we home to the APAC headquarters of Silicon Valley companies like Slack, Zendesk, GoPro and most recently Expensify, we are also generating lots of interest across Europe on account of our innovation and creativity. I had a brief conversation with the Etienne Zwiebel, the director of the Australian arm of French technology consulting firm Sogilis, which in addition to its offices in Grenoble, Lyons and Paris, has had a presence in Melbourne for the past one year. It was interesting to get to know about what is happening in the French startup space and what Sogilis intends on adding to the Australian startup community.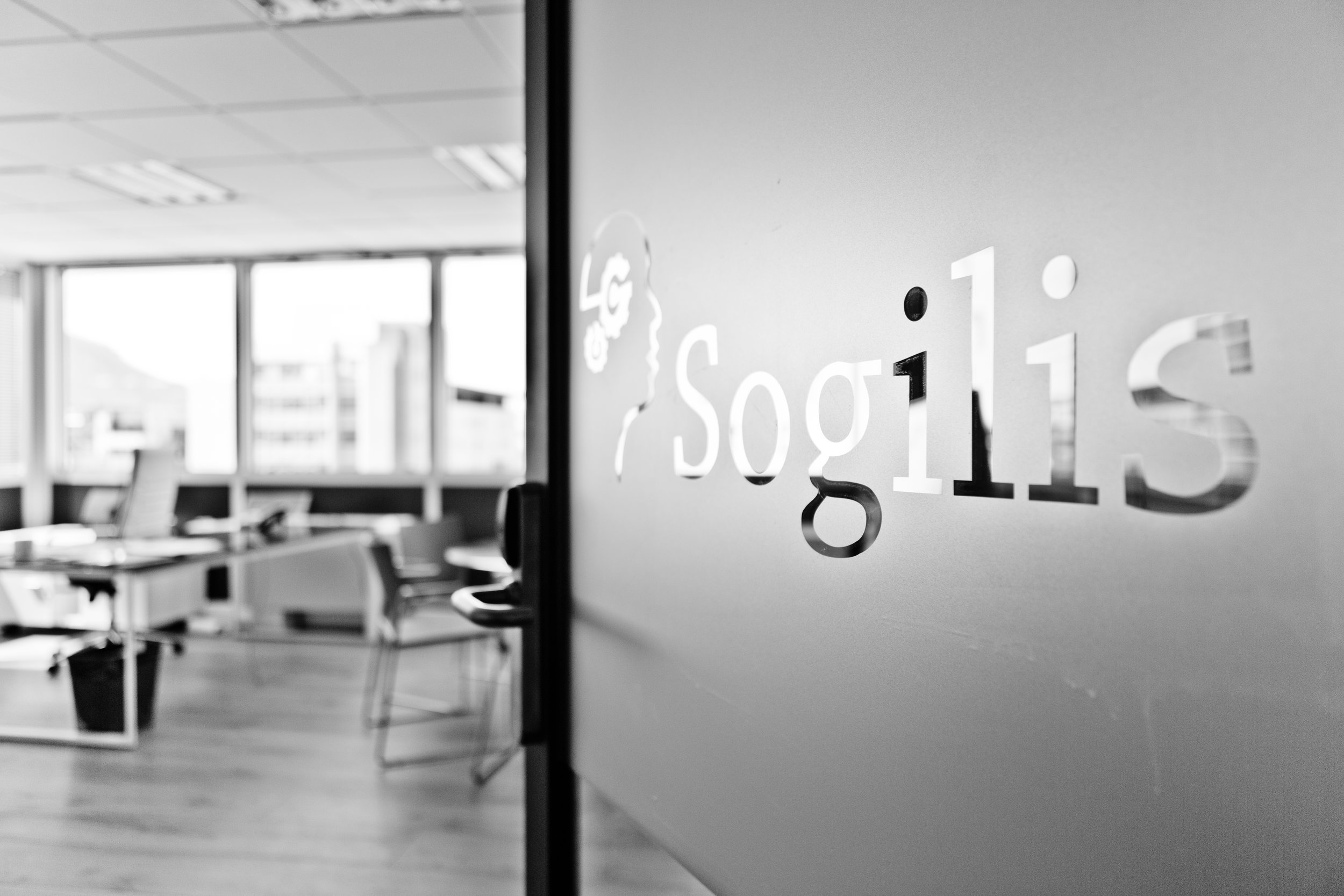 Startup Maker
Sogilis are the creators behind France's first Lean Startup Accelerator Startup Maker. With substantial experience in developing embedded software for large aviation companies, towards 2011, the team at Sogilis realised the tremendous opportunity of using their skills to help the growing startup scene in France. Through the Startup Maker studio, Sogilis was able to choose, seed and work on the ideas that they liked the most. Being involved in a project from the very beginning and see it grow and develop into something big was what attracted them to the startup world and they haven't looked back since. Etienne added, "Through Startup Maker, we were able to create our clients and choose the projects that we wanted to work on." The model has been very successful in France, and they are now looking to apply that to the emerging startup scene in Melbourne.
The Hexo+ Drone

The most notable project that has come out of Startup Maker is the self-flying camera drone Hexo+, which Sogilis co-developed with Squadrone System. The idea of a self-flying camera that follows and films action sports lovers, such as a snowboarder down a ski slope, took the world by storm when it was posted on Kickstarter. Their goal of $50K was reached within 37 minutes, and the project went on to become the second highest funded venture on French Kickstarter, raising a total of US $1.3M for their campaign. In the highly competitive market of drones, Hexo+ has been able to tap into the niche of adventure sports filmmakers and has won several design awards including the ISPO Brandnew Award and the Best of CES Award by Videomaker.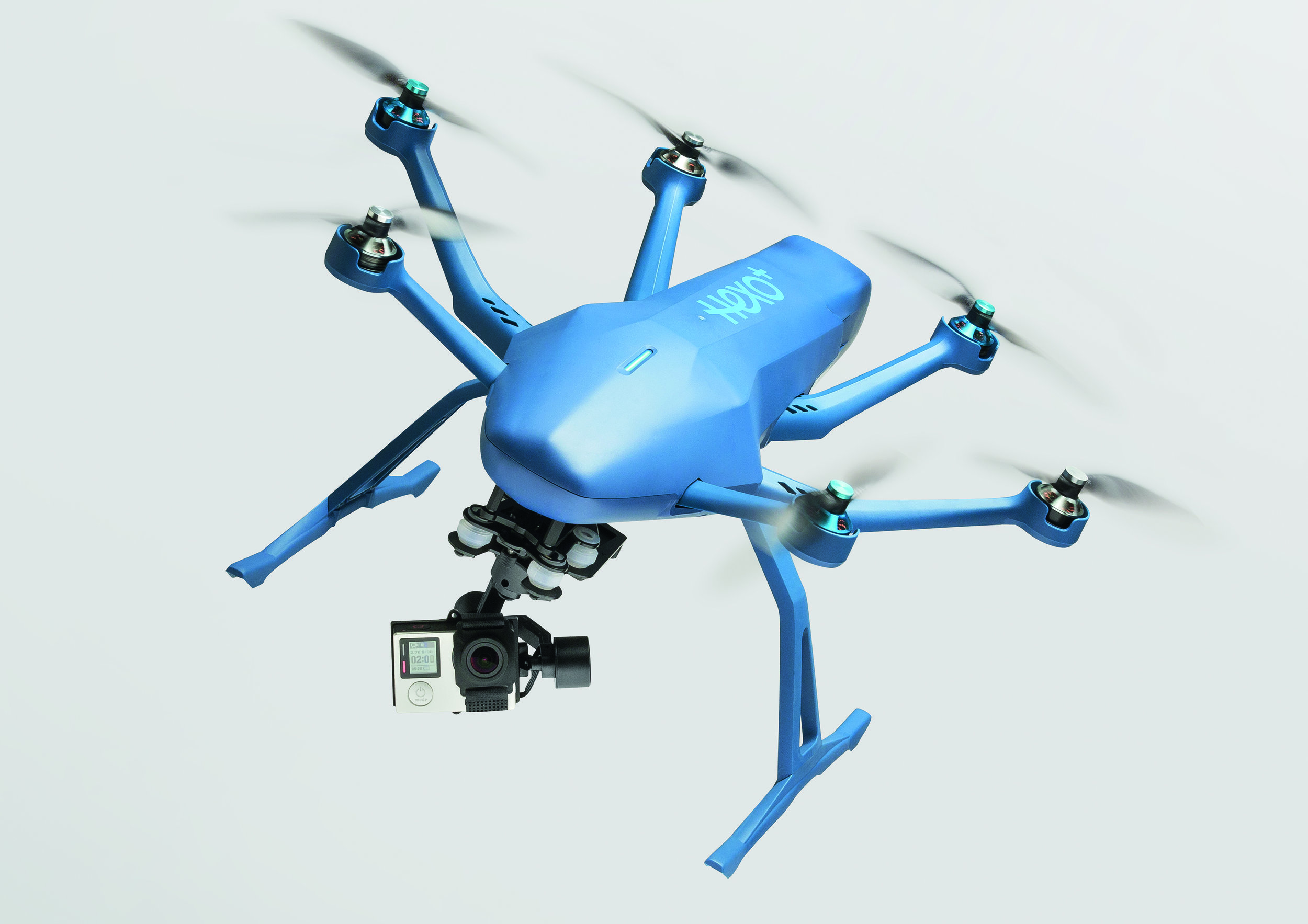 Success of the Hexo+ Project
Etienne describes how they went through the classic lean startup model, validating their initial idea and learning from user feedback at every step. Originally conceived from within Sogilis during a Startup Weekend, a very thoughtful value proposition around the drone camera was then targeted specifically towards the early adopter audience through a landing page. This test resulted in over 5000 emails being received in over two weeks, thus proving a market niche. Further validation and market testing happened through the highly successful Kickstarter campaign. To boost their proof of concept, Sogilis helped to build the drone prototype in just three weeks, which was a major factor in backers trusting the project and contributed to surpassing their fund goal beyond their wildest expectation.
Throughout the development phase of the actual drone, Sogilis was instrumental in creating the embedded software while Squadrone managed the design and production elements. Using agile project management methodologies, they were able to deliver the finished product in an impressive timeframe of just 15 months.
Coming from the background of avionic software, which demands a very high standard of quality due to obvious safety implications, Sogilis was able to build a robust software for the Hexo+ drone, and they haven't come across any bugs since release last year.
Sogilis' plans for Australia
Etienne is very optimistic about the startup scene in Melbourne. Having been consistently ranked as "the world's most livable city" means that many companies are excited to base themselves here to attract and retain top talent. The presence of successful Australian startups like Envato and CultureAmp further add to the productive appeal of this town.
With their background in embedded software, Sogilis believes that they are very well placed to help Australian clients at the junction of hardware and software. They are particularly interested in collaborating on projects in wearables, IoT (Internet of Things) and drones. Another area of expertise is the development of scalable backend applications that can help to analyse data obtained from numerous embedded systems, which directly complement their expertise in embedded software.
Tips for Startups
Etienne believes that for any startup, validating one's idea in the very beginning without having spent too much is crucial; which means talking to prospective customers early on. If the initial idea doesn't get a great response, there is ample space for refining and changing the approach based on prospective user feedback.
When it comes to raising money, the key is having a validated idea and a community of backers which provide proof of concept that the product will sell in the market.
More importantly, when it comes to development, hiring the best people and adequately remunerating them is vital in building a robust product that will stand its ground in a very competitive world of technology startups.