LawAdvisor partners with StartupGrind, raises $230,000 strategic investment to develop startup and small business product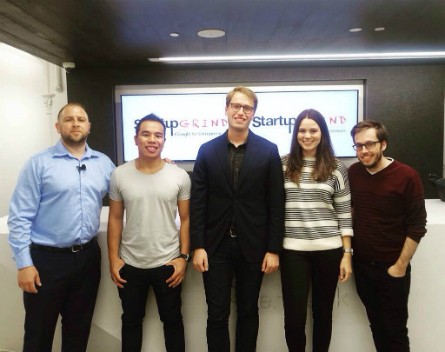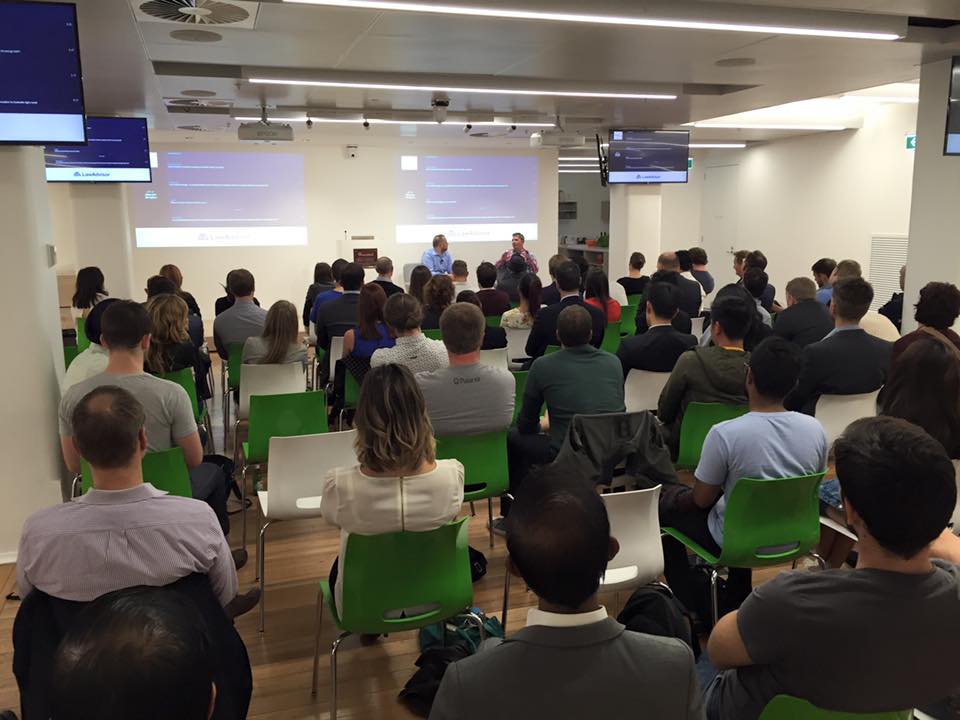 Melbourne-based legal startup LawAdvisor has accepted $230,000 in strategic investment in order to develop a new product that will give startups and small businesses their very own legal team in the cloud.
An extension of LawAdvisor's Seed Round, the investment brings the startup's total funding to date to $680,000. LawAdvisor is currently in discussions with investors regarding a Series A round, which it hopes to close early next year.
The investment comes from StartupGrind's global startup director Chris Joannou, who will take up a role as LawAdvisor's Startup Ambassador. He will work closely with the LawAdvisor team to ensure its startup product meets the needs of tech startups and small businesses.
Launched in late July 2015, LawAdvisor makes it easier for businesses and consumers to access legal advice, and simpler for lawyers to find clients. Individuals can post legal questions on LawAdvisor and lawyers with the requisite expertise are notified of that question. They are then able to advise those individuals on what their next step should be, and if further action is necessary, bid for the job. Case discussions, document sharing, electronic signing and secure video calls can now all be done through LawAdvisor.
"Traditionally the only way you could learn about the law for your startup was through trial and error, learning from your own costly mistakes," Joannou says.
"Now you have a wealth of knowledge at your disposal and lawyers lining up to work with you. It's a paradigm shift, a real disruption of an industry that has traditionally never seen such transparency."
LawAdvisor founder and managing director Brennan Ong is thrilled to have Joannou join the team.
"Chris' experience in the startup space will be hugely beneficial for us," he says.
"Both in terms of helping us develop our startup product, and to help StartupGrind's network of entrepreneurs navigate the legal problems every startup faces."
LawAdvisor's partnership with StartupGrind (powered by Google for Entrepreneurs) will see the two organisations create LawHack, a series of events that will bring startups and the legal industry together to examine how law firms can be more innovative, and how legal services can be tailored to better suit the needs of startups and small businesses.
A number of law firms already signed up to provide services through LawAdvisor's startup product, including Madgwicks, Gadens, and Marshalls + Dent.
Madgwicks partner Dudley Kneller says currently startups aren't being served very well by traditional law firms.
"The provision of legal advice has traditionally been provided in a way that doesn't really fit the model for startups and how they operate, it's not linear – it's often a lean, messy, start stop process," Kneller says.
"Given the growing startup community in Australia and the number of serious private equity players onshore, it's just not the case that startups need to look outside Australia, to Silicon Valley or elsewhere.
"Naturally, with a growing market like this, law firms are thinking, how can we add a little bit of value and innovate to deliver legal services and products to clients?
"Platforms like LawAdvisor are giving us the opportunity to develop new ways to reach clients that we wouldn't otherwise be able to help."