Talking to David Barrett, Founder of Expensify
Everyone who has worked at a company can attest to the fact that doing expense reports is one of those chores that we both hate and dread. Going through a mountain of scrunched up receipts after a trip and entering each and every coffee purchase into a report seems like a terrible waste of time and energy. So it is not surprising that Expensify, that uses SmartScan optical character recognition technology and robotics to automate the expense reporting process for employees is one of the hottest fintech startups out of the Silicon Valley. Expensify has over 4 million customers spread across 169 countries and counts numerous smart and innovative companies such as the likes of Uber, Pinterest, Snapchat and Kickstarter as clients.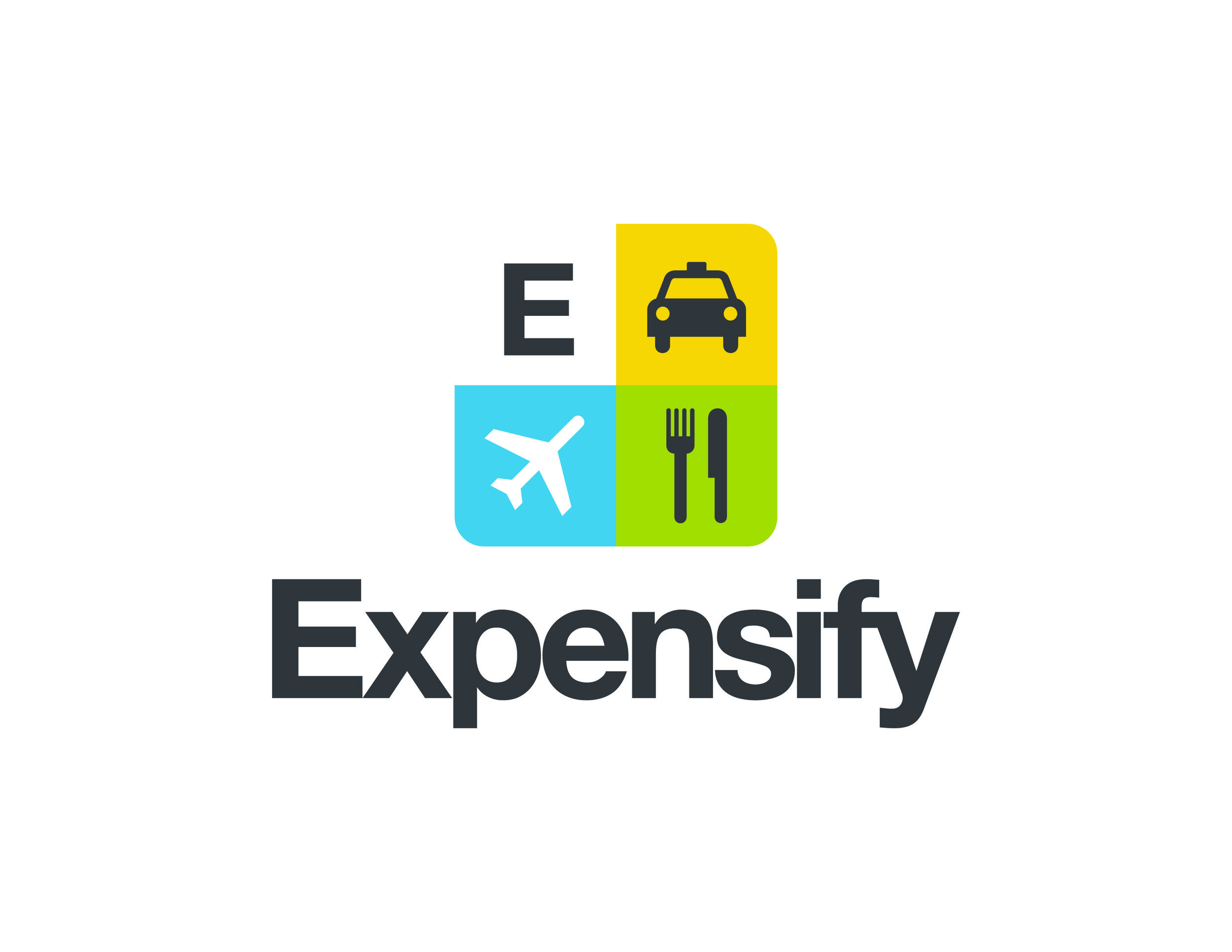 As a part of their global expansion, Expensify has very recently set up their Australian headquarters in Melbourne joining the likes of other international startups such as Slack, GoPro, Zendesk and Deliveroo that have made their APAC home in the world's most livable city. According to David Barrett, the founder and CEO of Expensify, the team was drawn towards Melbourne because of their growing number of customers and partners such as Xero and Locomote who were located in the city and it was proving difficult to service the timezone out of the US.
David adds, "We think of Melbourne as more kind of the startup capital….We find our traction among the young and fast-growing companies and Melbourne is the place for that."
David shared his insights on Expensify, entrepreneurship and hiring the right people on our latest podcast session.
David, who has been coding since the age of 6, made his inroads into the tech industry by pursuing his passion for 3D graphics, video games and virtual reality right through high school and university. After his first venture, a VOIP and screensharing application, lost the race to Skype, he worked for a few years as a product engineer with Uber founder Travis Kalanick on the peer-to-peer file-sharing company, Red Swoosh. After Akamai Technologies acquired Red Swoosh in 2007, David continued to work there for a brief period before going out on his own to launch Expensify in 2008.
Expensify initially began with the idea of a prepaid debit card. To convince the risk department at the bank to come on board, he hit upon the idea of tackling expense reporting, a rather boring and uneventful corporate chore. The prepaid cards didn't work out, but people loved the expense reports. In true lean startup fashion, David listened to his customer feedback and decided to perfect the Expense reporting process and create software that made the process intuitive and automatic.
Expensify is very much an expeditionary product that has been in the making for over eight years, having gone through numerous twists and turns in the product development process along the way. Now, it is as easy as to snap a photo of a receipt and submit the expense report for an automatic reimbursement into one's bank account.
David shares his philosophy  from his early stage, "I worked on it for two years full-time before I told anybody. The important thing is to keep quiet about your ideas, not because you are afraid of anyone stealing them. No one you talk to has anything to offer…..Initially when you are starting something new, that is a very delicate time…..you are failing day after day; it is demoralising enough to be failing in private but humiliating to be failing in public."
What makes Expensify different to its competitors is that the company spends next to nothing on advertising. Instead, it relies almost entirely on word-of-mouth to drive growth. In many organisations, the employees started using the app and finding how much time it saved, convinced the management to switch their expense reporting workflow to the Expensify software.  The simple, user-friendly and intelligent nature of the technology has meant that Expensify hasn't had much problem in generating a cult-following amongst admin-phobic office workers.
David describes the culture within Expensify as one of fearlessness and naivety, enabling the team to maintain an insatiable thirst for exploration. To further enrich employee experience, the entire company moves to an overseas location for a month each year! David is very patient with hiring and in spite of the global nature of Expensify, the team is only 100 people strong.
David sums up his hiring philosophy in one simple sentence, "We generally look for three things in our hires, extreme natural talent, visionary ambition and humility."
The workforce scores well on diversity, with 43 female staff out of 100. They are also active recruiters at minority colleges to enhance racial diversity.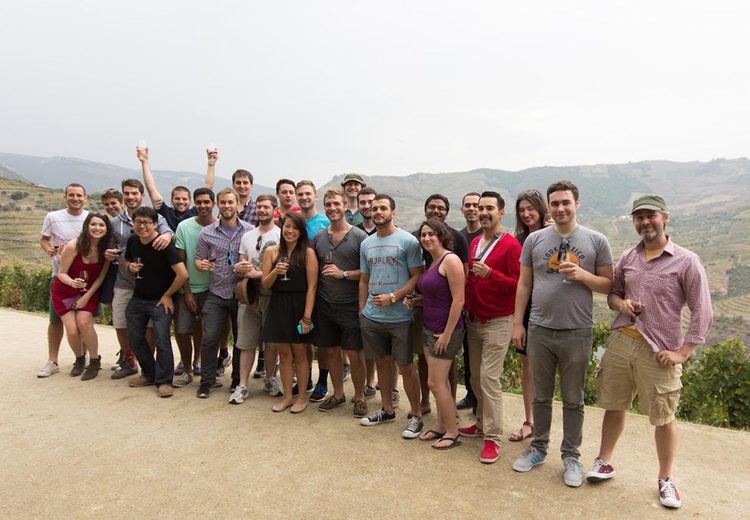 For aspiring entrepreneurs in Melbourne, David's advice is just to get started. A lot of people get stuck with the idea of having to move to Silicon Valley or to raise money before launching a startup. However, with the technology being where it is today, David firmly believes that all that is actually required are a laptop and a few pots of coffee!